Denim is here to stay, regardless of the fickle trends and tendencies. One particular type, high waisted jeans, has marched into the fashion stadium as a very appealing and mega flattering style for pretty much any body type. Read to see if you should own this gem in your closet asap.
Ripped Jeans
Ripped jeans are a tendency that seems not to want to leave! This essential is a gem for various occasions, with multiple accessories. Pair your ripped jeans with a white crop top for a casual weekend look. Or invite a leather jacket as a bold option for more casual occasions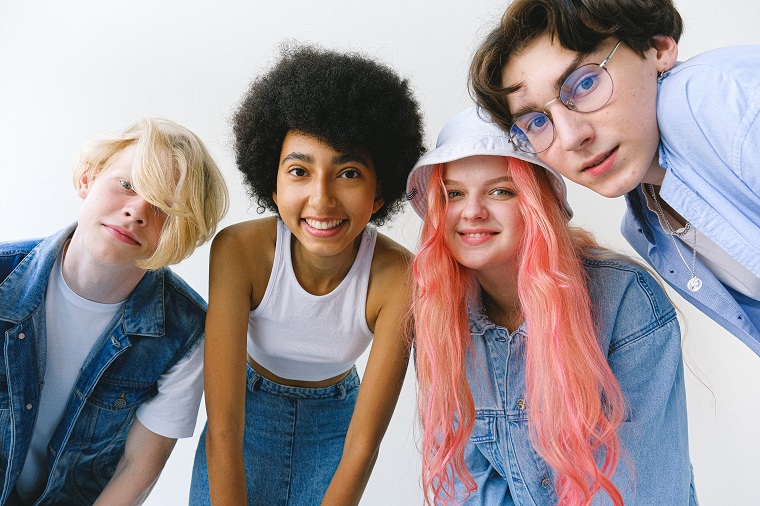 Acid Wash Jeans
If you like to take risks and try bold looks, then check out the acid wash jeans! This classic denim style has unexpectedly made a comeback, and thanks to celebrities, it has a loud say. This trend likes minimal things: white sneakers and a white tee would be a great ensemble. Black leather jacket and stilettoes love acid wash jeans when creating a more polished look
Plus Size High Waisted Jeans
Skinny, high waisted jeans are actually an excellent fit for plus-sized women despite some doubts. This style works to hug your figure in the right places. Pick a darker color for the most slimming effect. Belt or no belt, you choose!
White High Waisted Jeans
White jeans are not for everyone, and we get it. It does attract attention and has to be faultlessly accessorized. But white high waisted jeans are an unbeatable choice all year round! For a chic outfit, pair your white jeans with a simple black shirt and black stilettos. For a more chic look, use a scarf as a belt and a contrast top for an eye-catching effect.